Matt Targett, a member on loan from Aston Villa, says he is enjoying his time at Newcastle and hopes to be able to extend his stay beyond this season.
The 26-year-old joined Newcastle on loan in January and was one of the top performers at left-back, helping the club escape from the danger zone.
He said, "I'm sure and I hope they can arrange something for me." Chronicle Live When asked about writing permanent terms.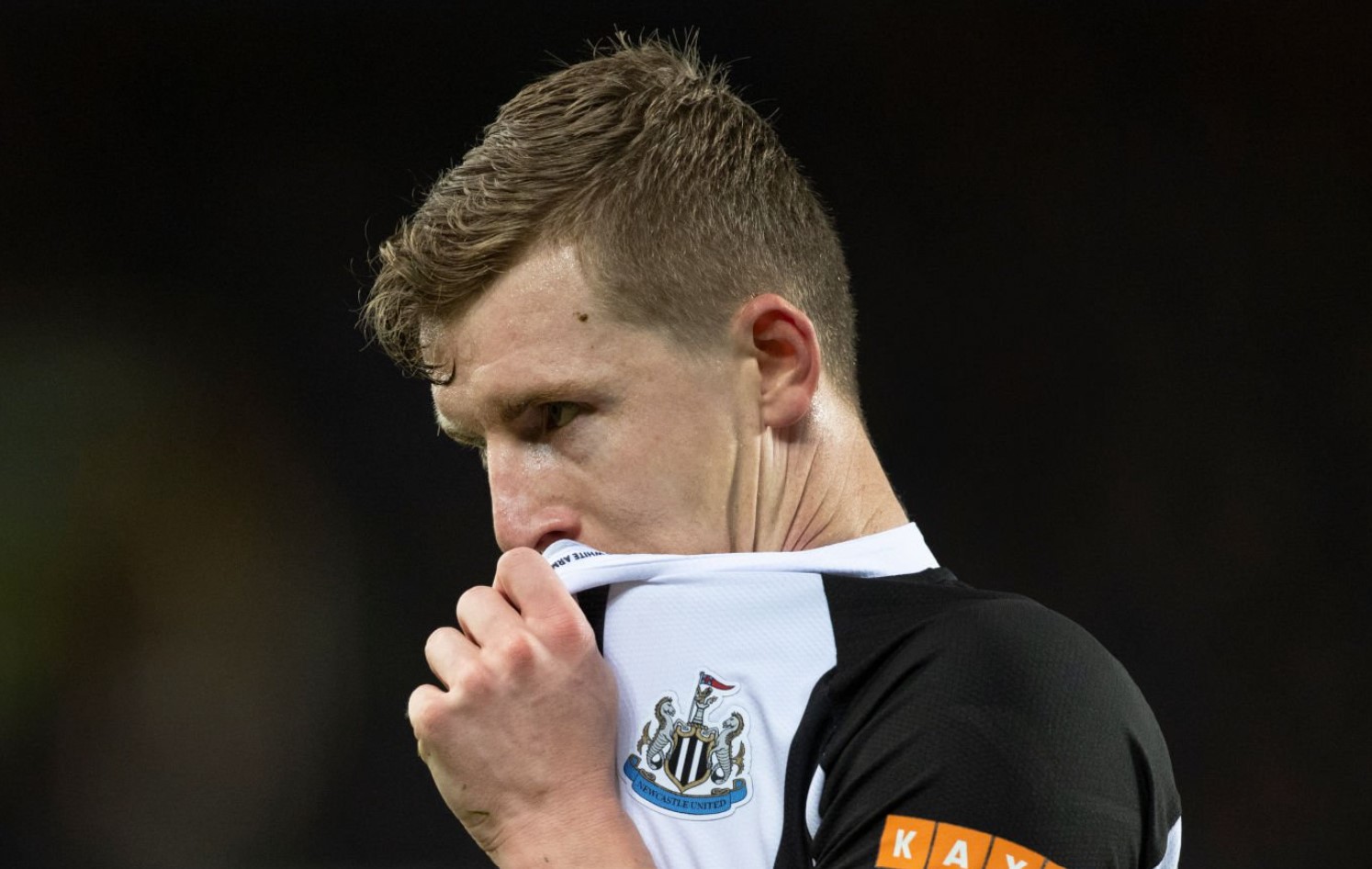 "It's definitely coming up, so for now I'm really enjoying my time here and I'd love to play in front of Jordi's fans here."
"It was a huge challenge. I think the club was 19th in the table," he added. "But it was legitimate and there was a real belief that I could get here and make an impact and help the team. I think I did.
"With the group of players who are already here I think they were too good to be in their place. It was pointless to come here. Like I said, I really enjoyed my time here."
Targett has started in every Premier League game since he made the switch and the Newcastle board believe they were the favorites to sign him when the transfer window opened.