Former Premier League referee Mark Halsey said Marcos Alonso's disallowed goal in Chelsea's thrilling Champions League match with Real Madrid was "properly disallowed" but would have held if the defender passed it to his teammate.
Chelsea failed to reach the Champions League semi-finals after losing its 3-0 lead in Madrid, while Real Madrid fell with two goals to send the Spanish League team to a 5-4 lead in the two matches.
However, the big talking point of the match was Alonso's disallowed goal in the 63rd minute, which was overruled by the VAR due to a handball.
Talking to caught sneaking Halsey believes the decision to disqualify the target was correct, explaining:
"In real time you don't see anything wrong with his goal, but when you see the replay he just passes his hand and obviously he puts the ball in the net."
"According to Law No. 12 – Touching the Ball, a player who scores a goal after accidentally touching the ball, the goal must be refused."
Then the former Premier League official, explained the scenario in which the goal would have reached, saying:
"Now had Alonso then passed to a teammate, who then scored the goal, that goal would have been allowed."
"The scorer can only be penalized if he touches the ball by mistake; according to Law No. 12 on VAR catching, it was properly denied where Alonso touched the ball by mistake, as he had just touched his hand. It is unfortunate but right in law. ".
The former referee also stated that it was impossible for the referee on the night that Simon Marciniak watched in real time, and therefore the decision could have been made by the VAR officials only.
"It was impossible to see in real time, so it's not the referee's fault in that incident because you wouldn't see it in real time," Halsey explained.
more stories /

latest news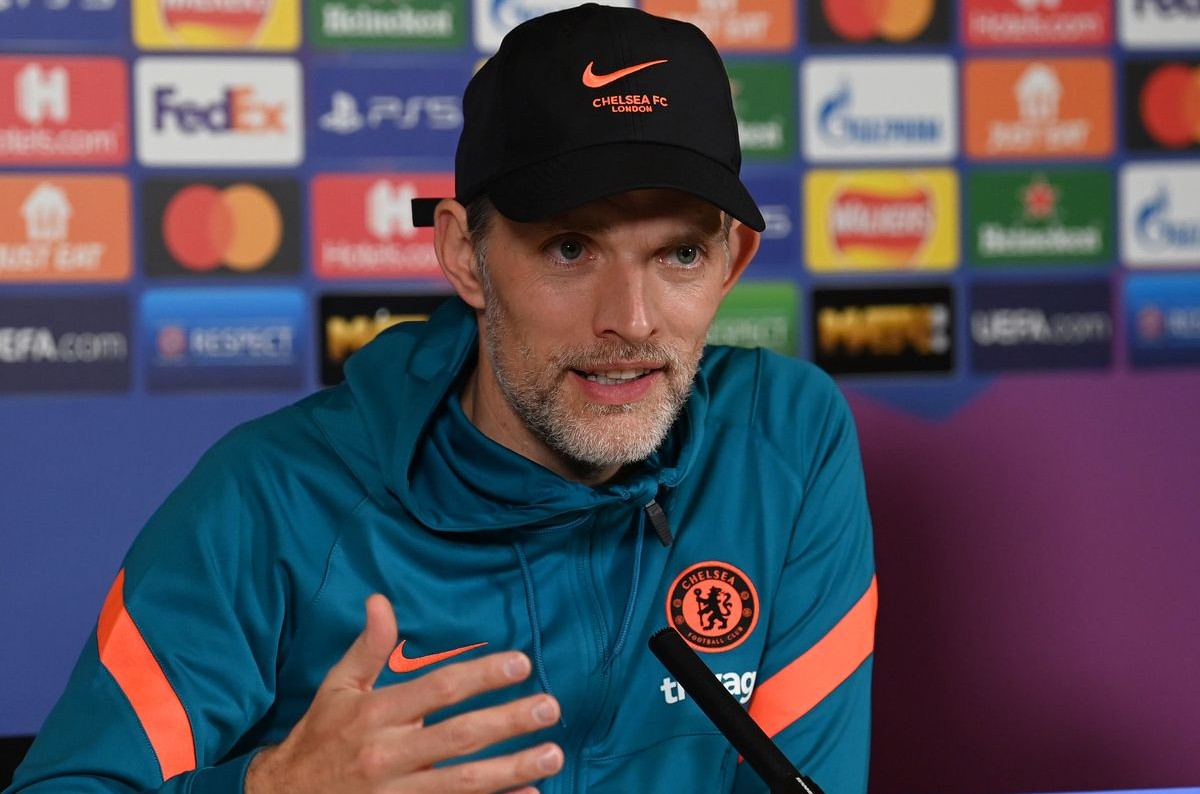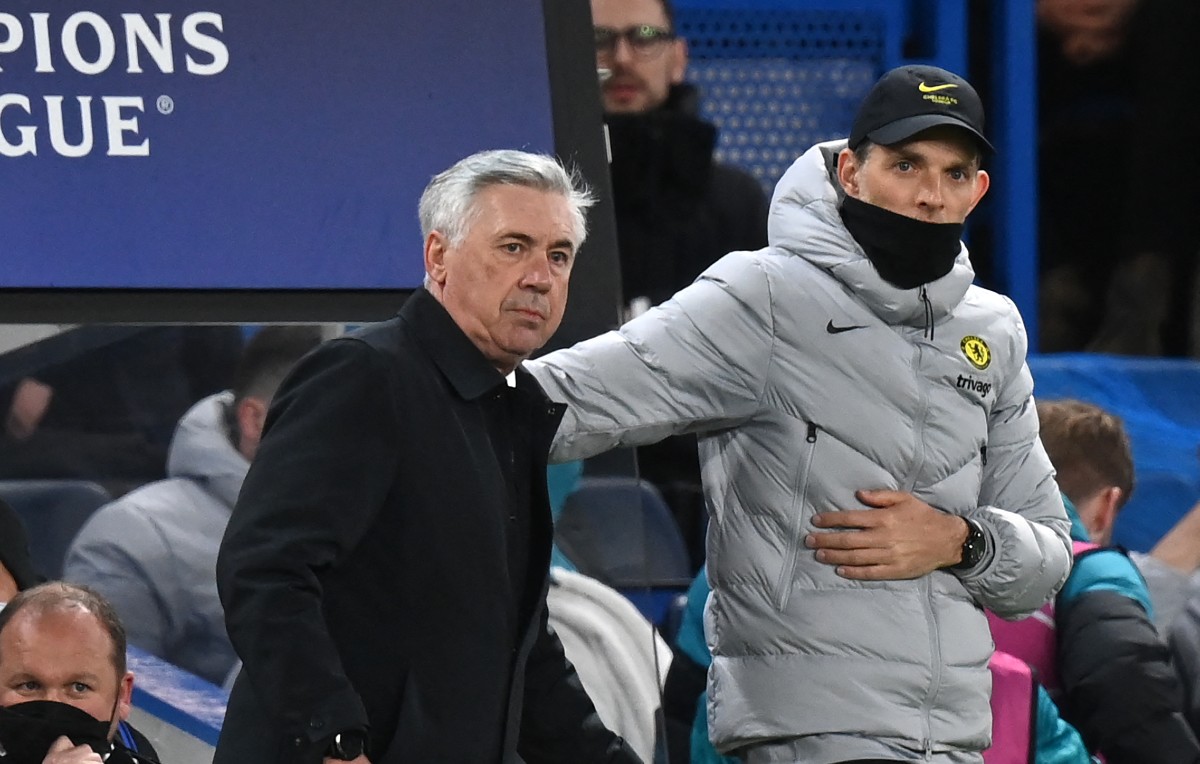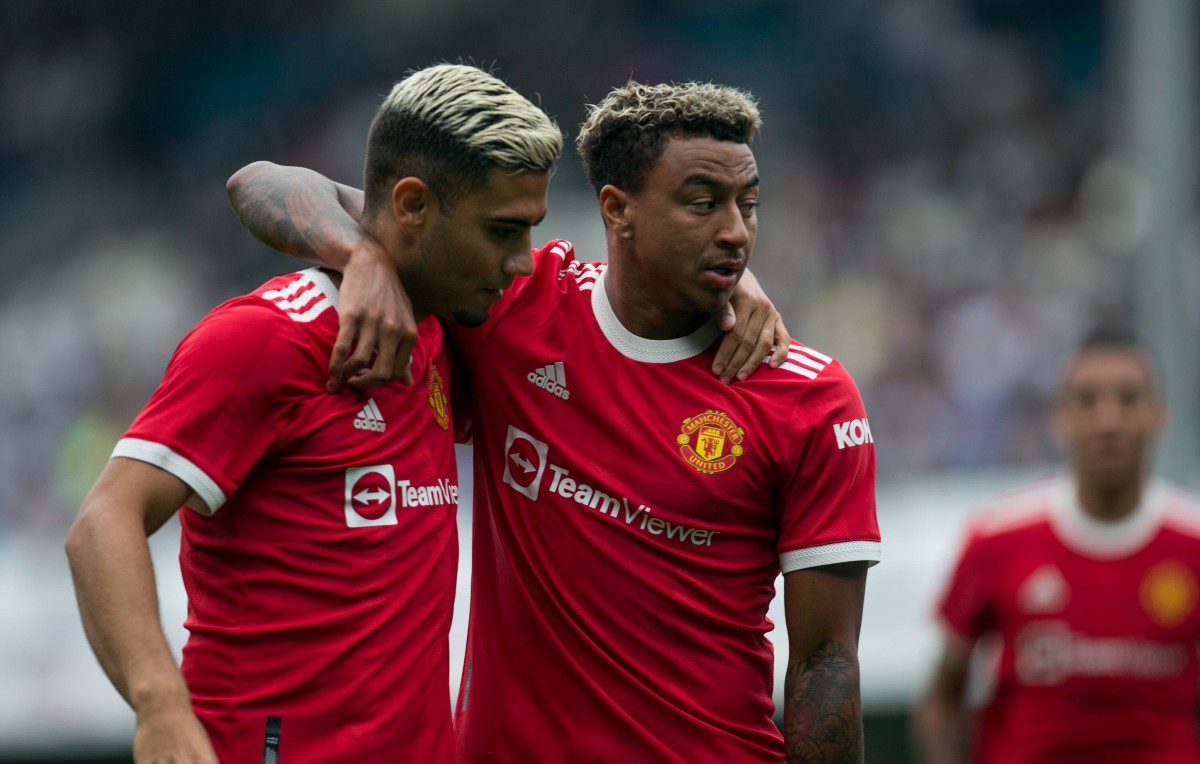 Although this may seem like a big decision to some, it did not affect the outcome of the match as Chelsea went on to score the third goal. It was poised to be a historic night for the Blues but they have no one to blame but themselves for failing to defend their crown.