Arsenal are planning a new offer for Aston Villa's Brazilian midfielder, Douglas Luiz, after they failed to sign the player in January, according to the British newspaper, The Guardian. football inside.
Aston Villa appear willing to let the midfielder go without much of a fight, as they look to bolster their midfield, targeting the likes of Calvin Phillips and Yves Bisoma.
Arsenal's main priority remains to sign a top-tier striker this summer, but it is believed Arteta will also provide reinforcements in midfield as Arsenal look to press ahead with the European competition next season.
Douglas Luiz is unlikely to play a key role at Arsenal, so he will likely have to land a replacement role for the likes of Lokonga, Partey and Xhaka. After not renewing his current contract, it appears that Egyptian midfielder Mohamed Elneny is ready to leave the Emirates this summer, and therefore will leave a place to rotate in midfield for any upcoming signing.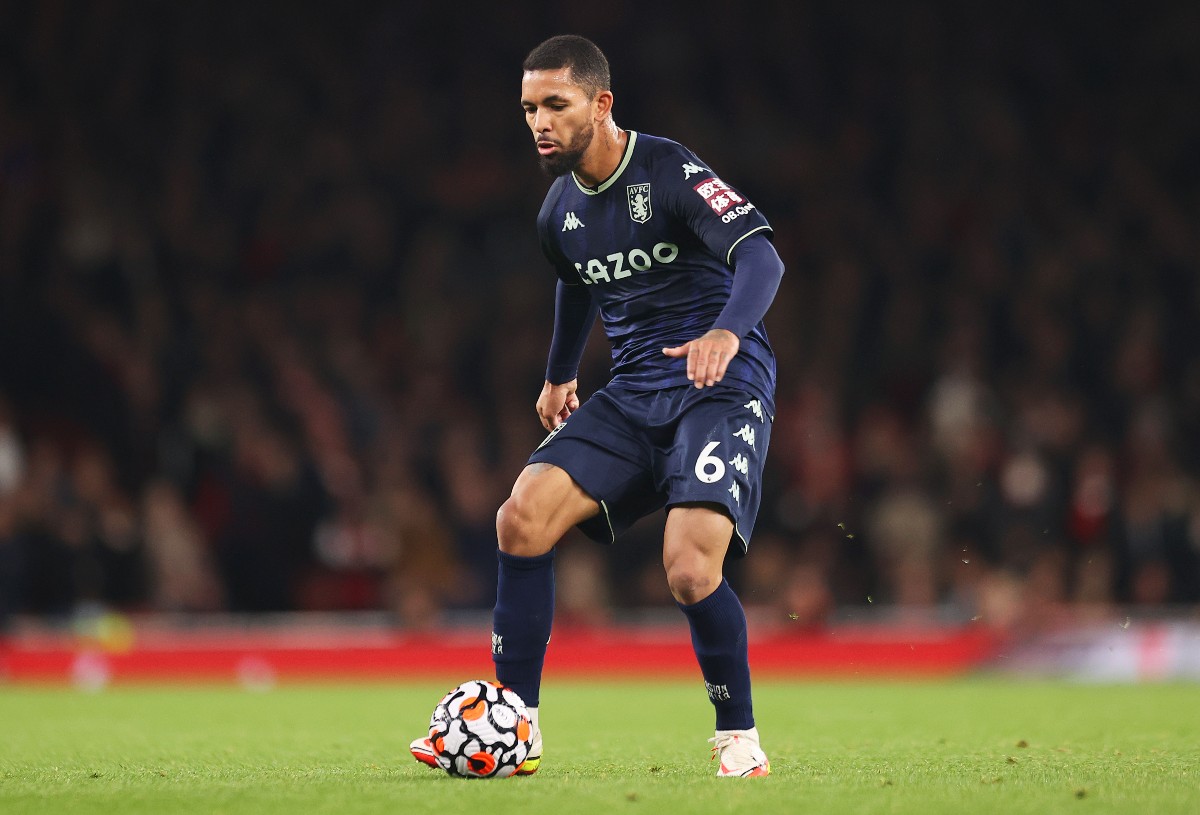 more stories /

latest news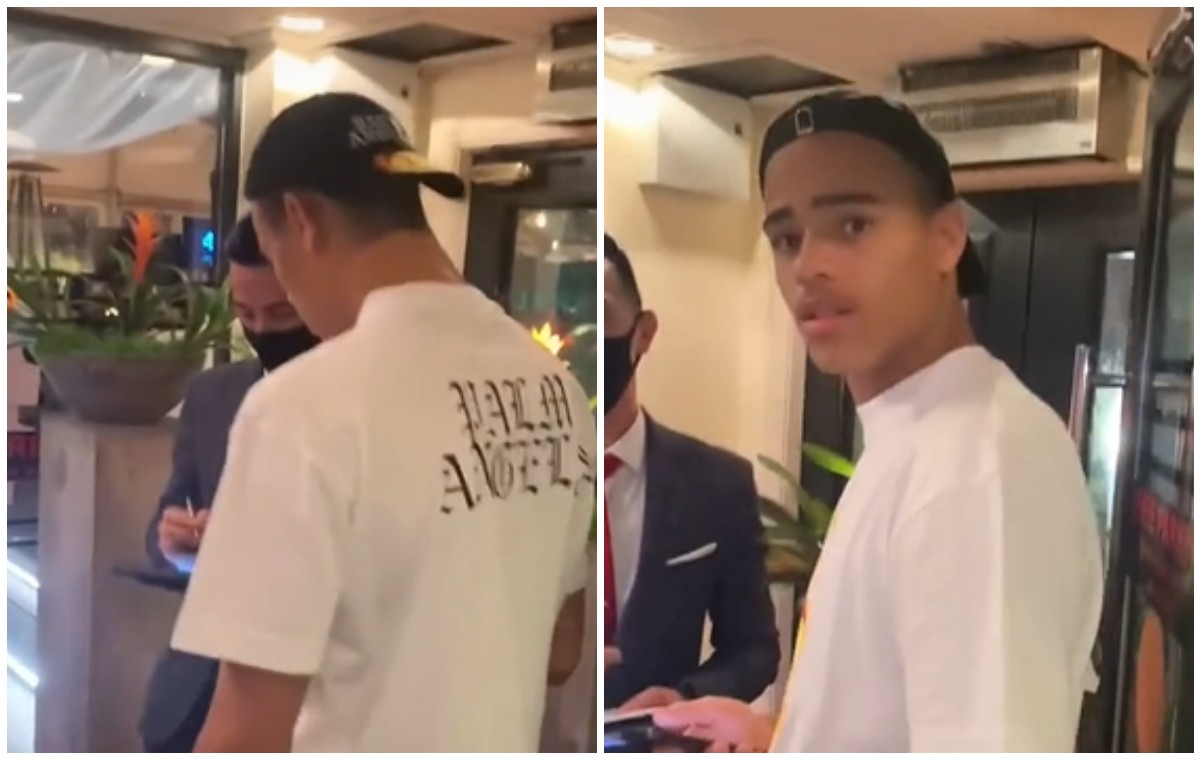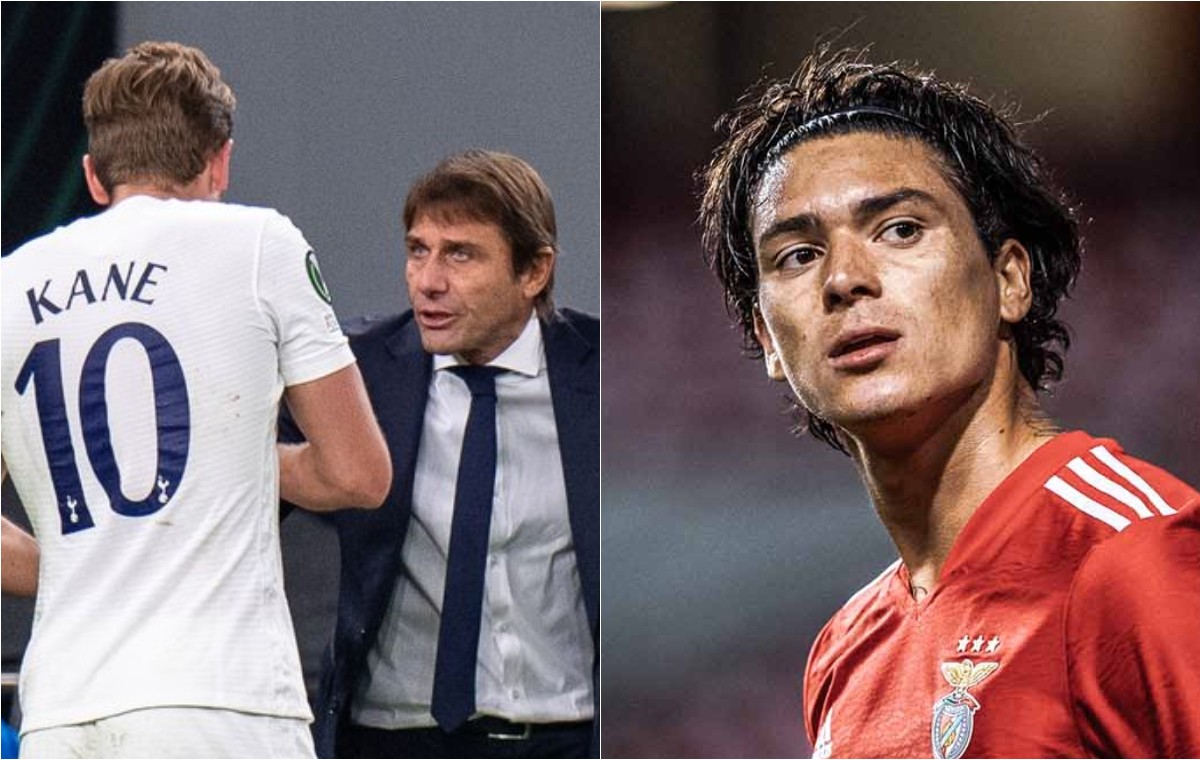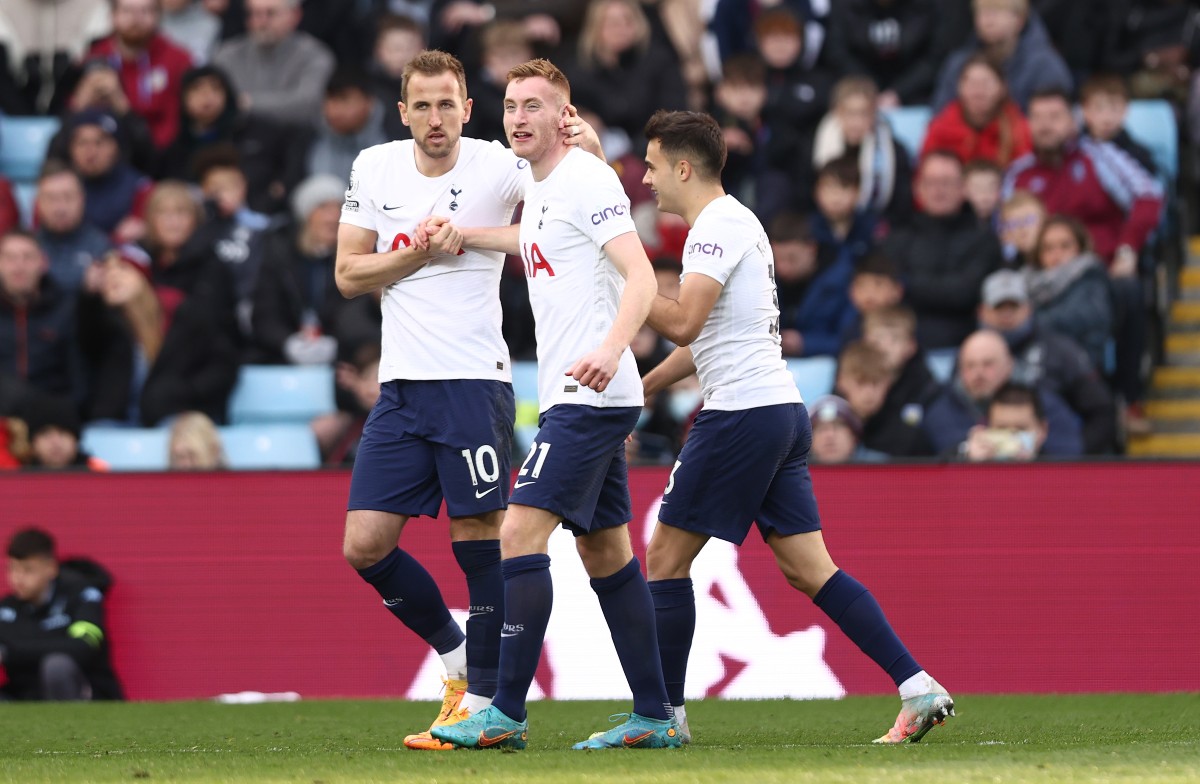 Arsenal recently fell to three points behind their derby rivals, Tottenham, who are now fourth. This comes after consecutive losses against Crystal Palace and Brighton to Mikel Arteta's men, but with a game in hand and the North London derby coming and the end of the season in, Arsenal remain in a big struggle for access to the top four and Champions League football next season.
However, Arsenal's final place in the league at the end of the season could have implications for their incomes. Although Douglas Luiz will provide good reinforcements to those already occupying the midfield, Arsenal have also been linked with Leicester City, James Madison and Yuri TillmansBoth are likely to be considered by Arteta as players of basic caliber. Arsenal's summer arrival could really depend on finishing the league this season, as they continue to chase the Champions League for the first time since 2016-2017.