West Ham United manager David Moyes has admitted that his club were recently offered the transfer of former Tottenham playmaker Christian Eriksen.
The Denmark international joined Brentford and did well for the club despite suffering a heart attack at Euro 2020 less than a year ago.
Moyes admits that Eriksen remains a high-profile player, but seemed to be hinting that he had some doubts about the player due to his health issues.
"Yes, it was mentioned to us – and to a few clubs about the comeback," Moyes said.
"Eriksen is a player that a lot of people look up to and think, 'Oh my God.' But I think everyone was unsure then. And to be honest, there is a huge Danish relationship at Brentford, with the coach and some of his players."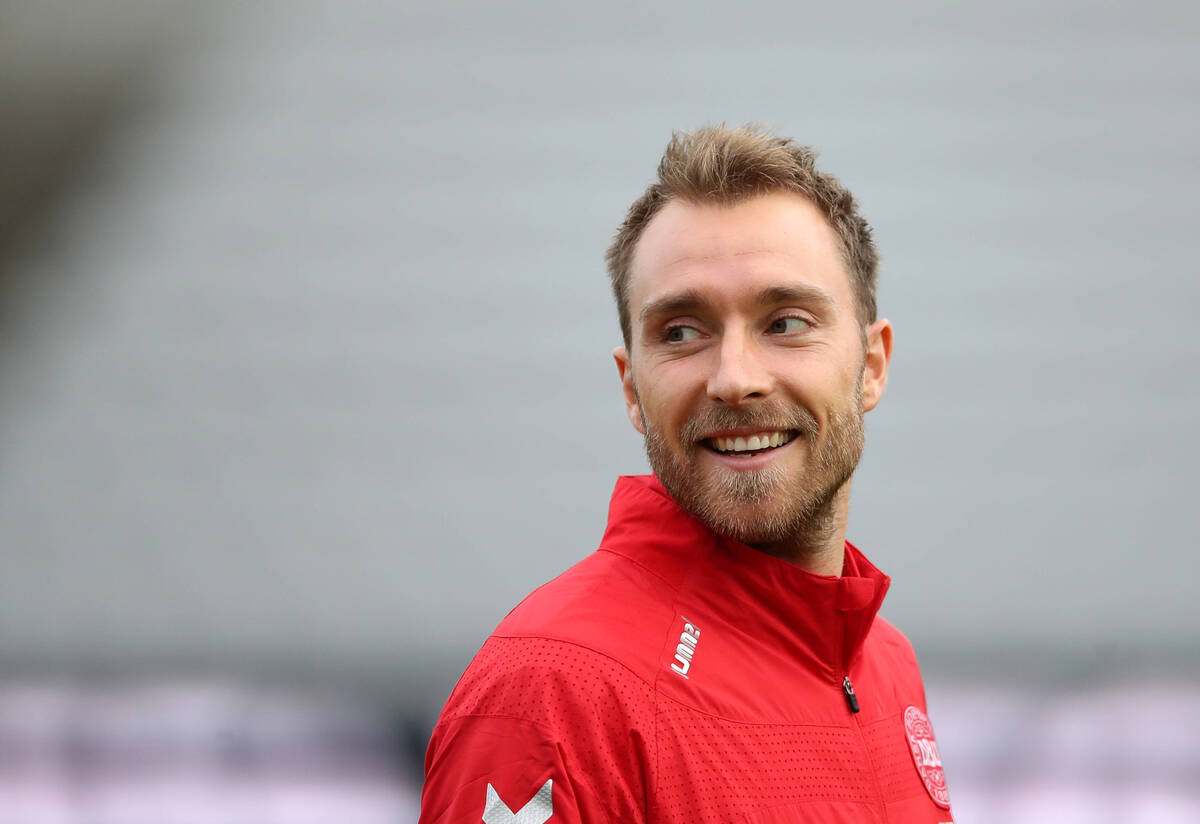 more stories /

latest news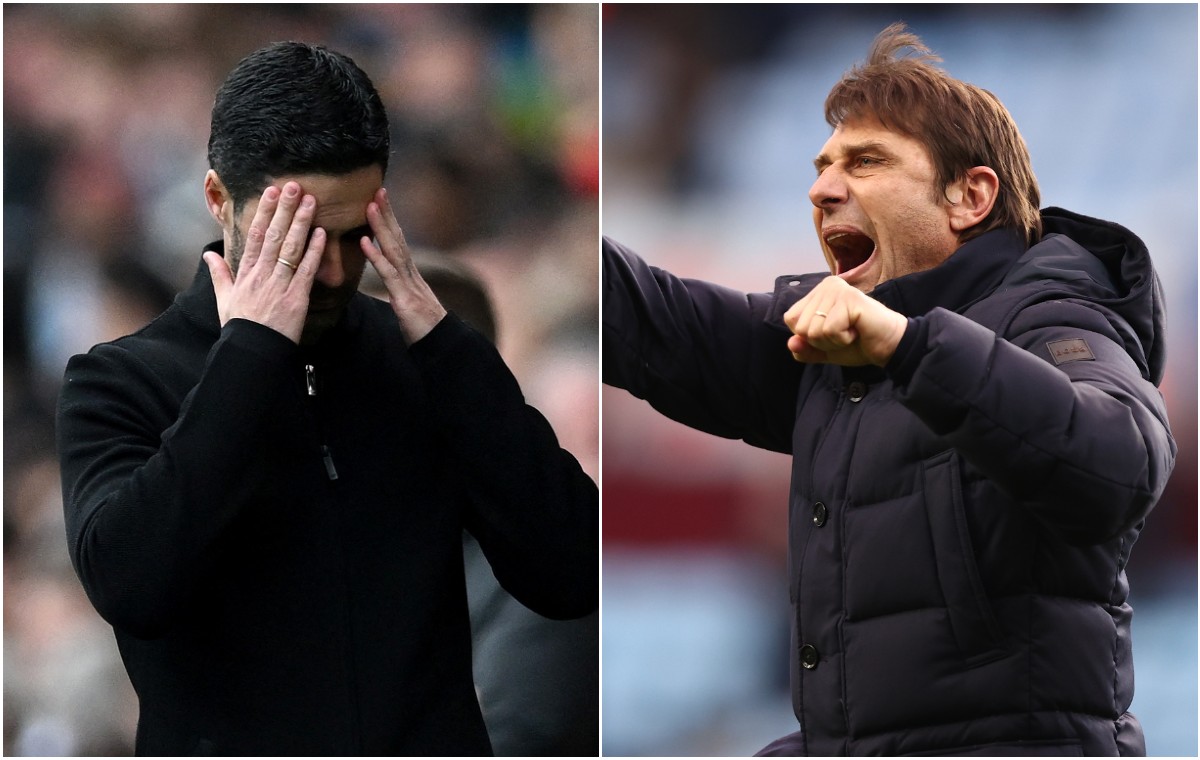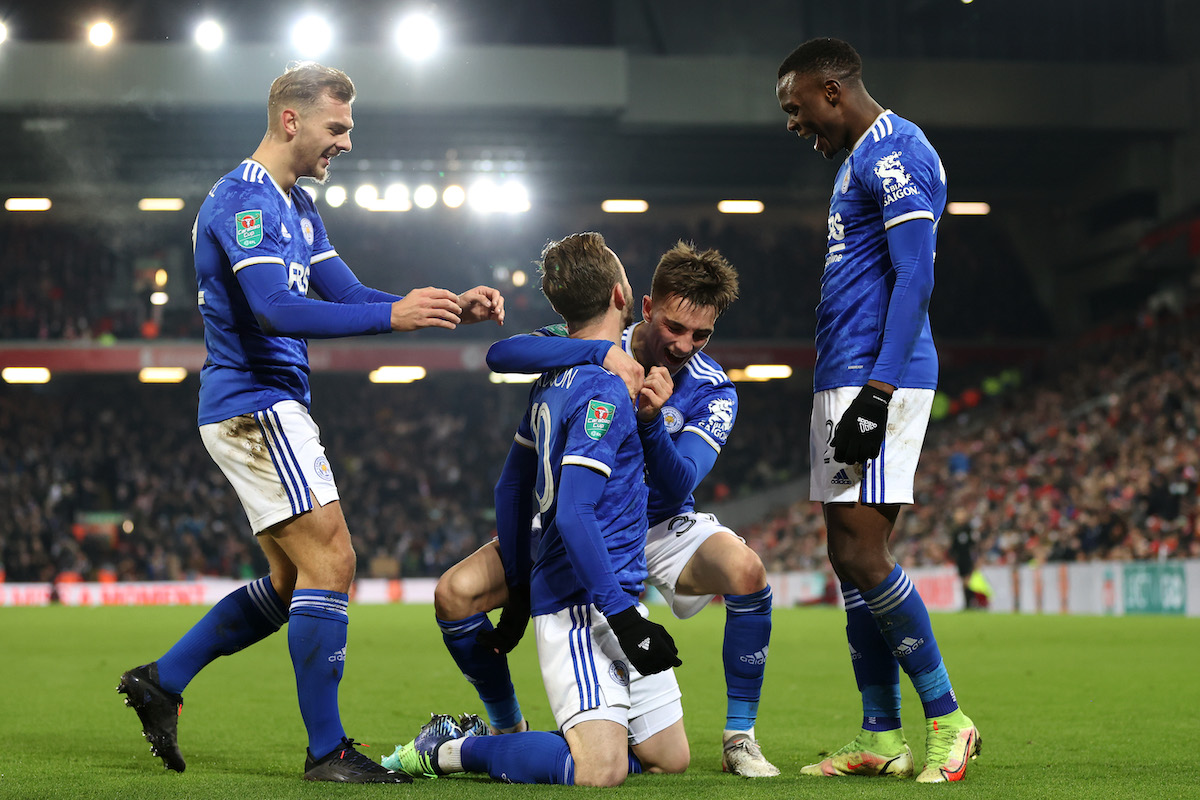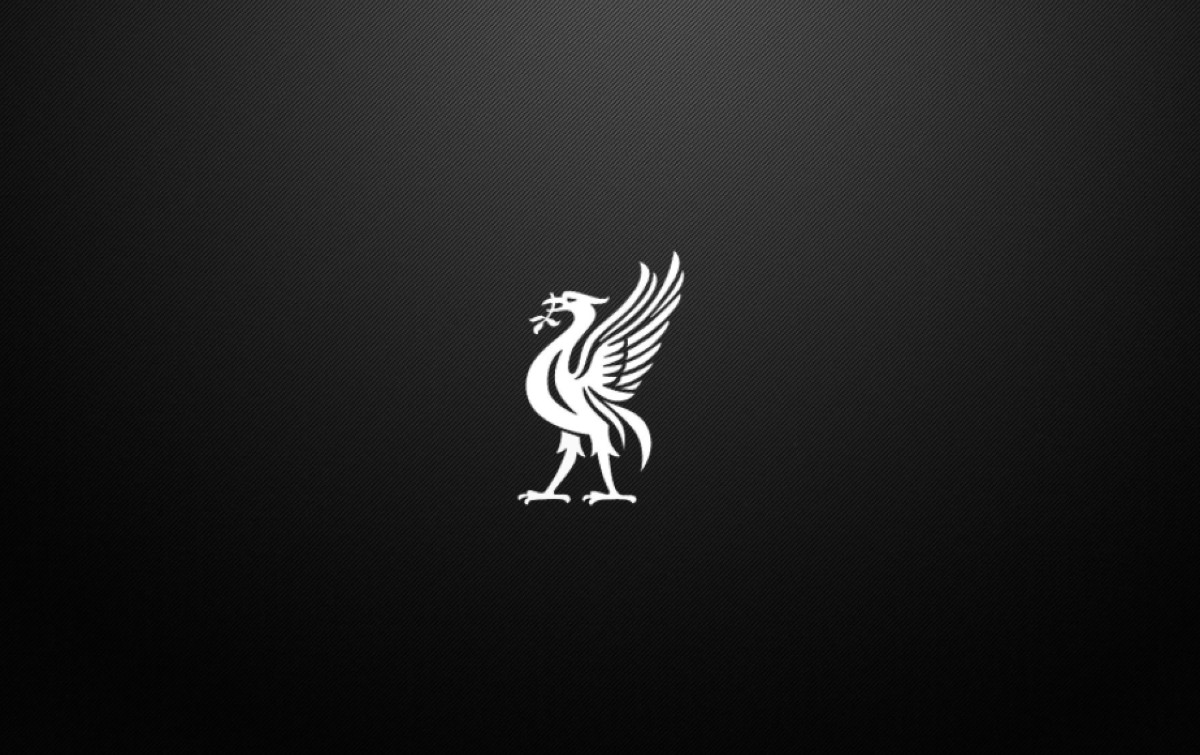 "They probably had more insight into him than the rest of us – on his health and when he'll be back. I don't think he's played for two months after he first signed for Brentford. A lot of people wondered how it would go."
"He is an inspiration to many – to keep going and not give up. But I don't think we ever question his footballing ability. Everyone knows he is a great footballer."