We've all heard of the unusual "triple" in football – left foot, right foot and header. But in Chelsea's 0-6 demolition of Southampton at St Mary's on Saturday, Chelsea forward Timo Werner may have achieved an even more exciting rarity.
Werner has struggled to score since his move to West London, and his first 20 minutes in Southampton at the weekend were almost perfectly coated with the German's luck in a Chelsea shirt.
In the early stages of the match, Chelsea moved forward with a counter-attack from a corner kick for Southampton. Carrying the ball from the halfway line, Werner let loose from the edge of the penalty area, only to see his effort bounce off the left post.
Just moments later, Werner broke into the 18-yard area again, only to see his one-pointed header hit the crossbar from Fraser-Forster. At this point, Match of the Day commentator Steve Wilson (at BBC One, 11.05pm) threw a hilarious blow to Timo Werner's misfortune in the early stages of the match, "There are only three pieces of woodwork in the Southampton goal, and Timo Werner's hit two" Of them – we only played six minutes."
Well, if he hits the other post, Wilson added, he might be able to take the whole goal home!"
more stories /

latest news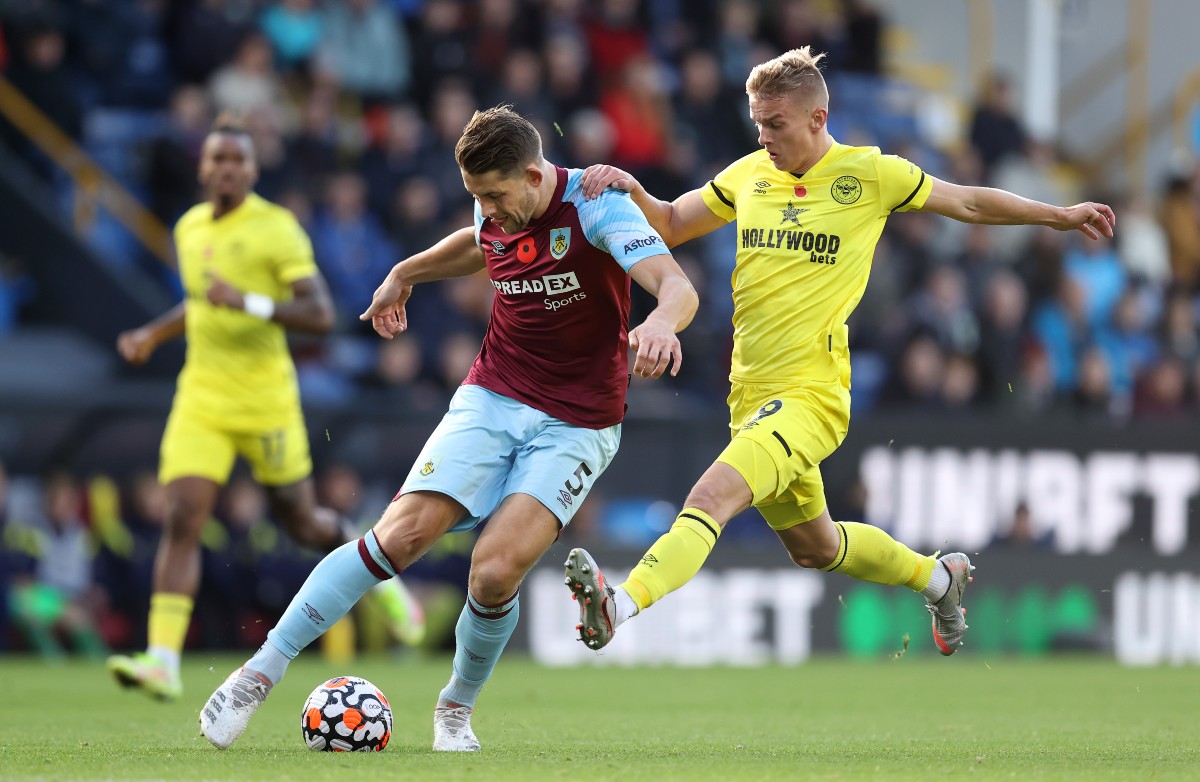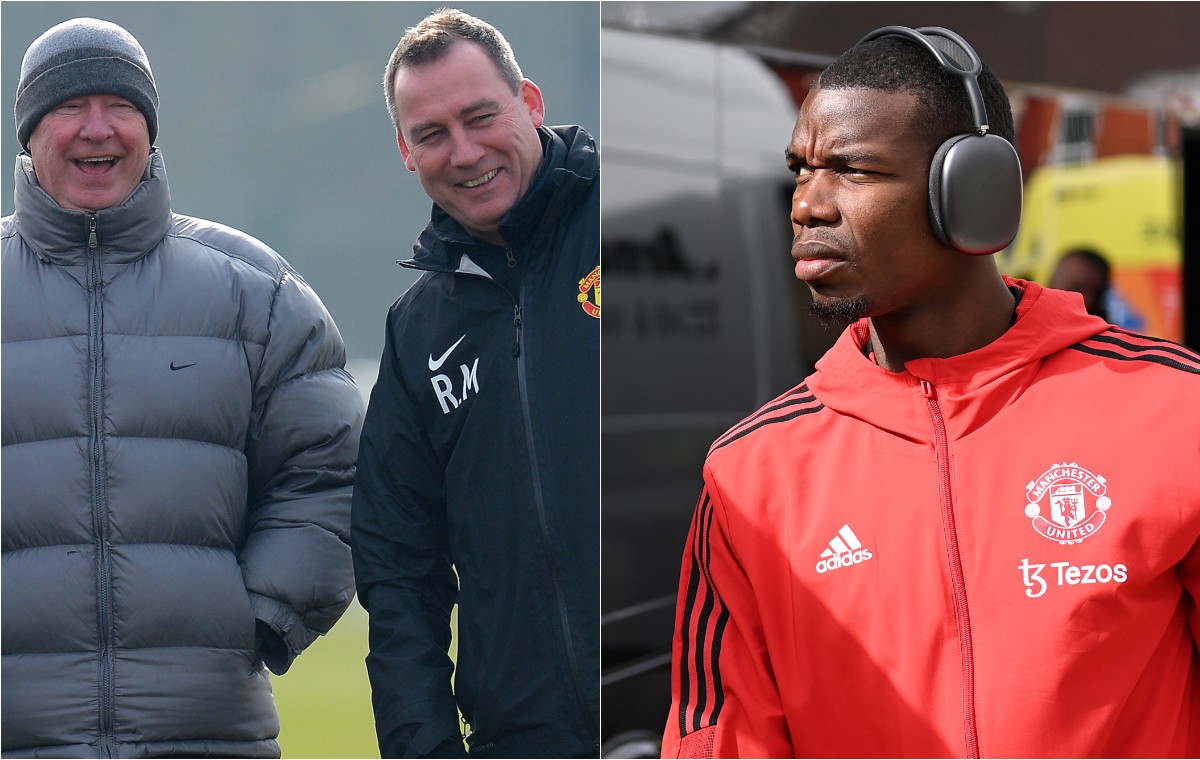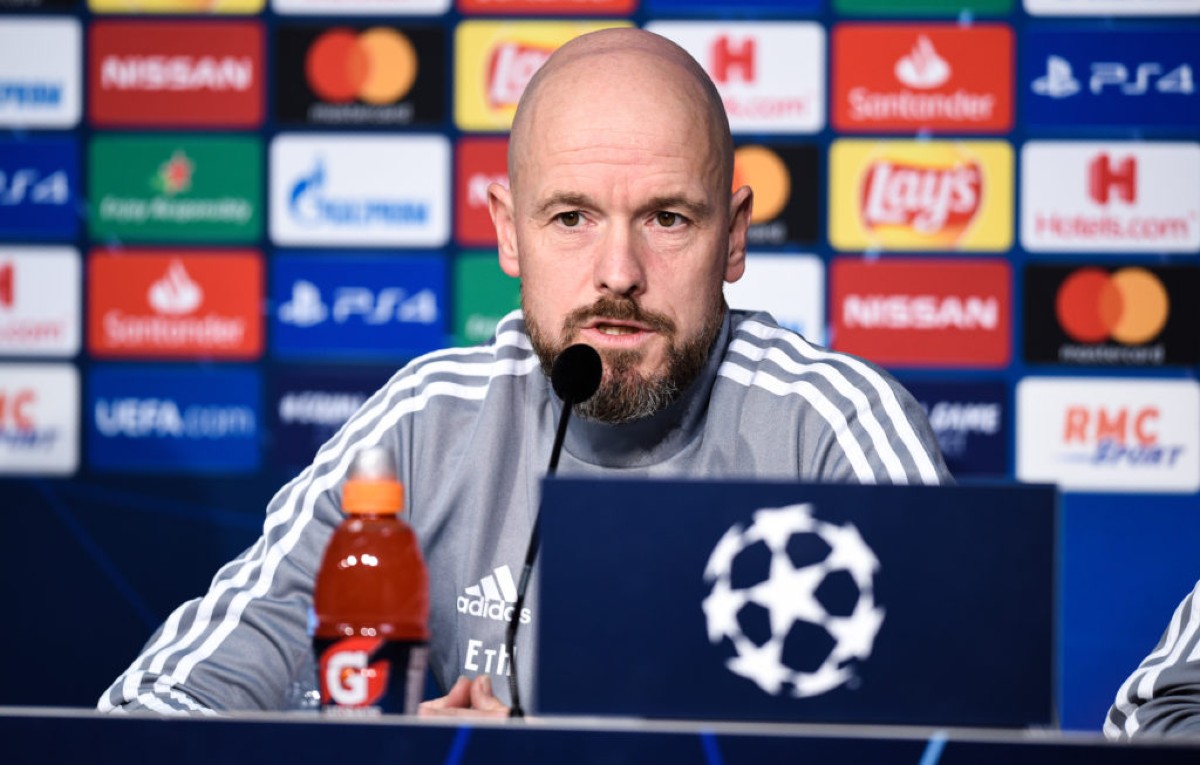 In perfect fashion, at about 30 minutes into the game, a combination of Havertz and Werner knocked out Salisu on the edge of his own 18-yard box. Then, once again, Werner carried the ball into the penalty area in a great run, before hitting the right post, only for Havertz to rebound for Chelsea for the fourth time. Werner's grudging dissatisfaction turned to happiness as his compatriot added Chelsea's lead, as the frustrated striker concluded his 'incomplete hat-trick' just 30 minutes into the game – left post, right post, crossbar.
Chelsea went on to win the match 0-6, recovering from Brentford and Real Madrid's lackluster performances.