Police are reportedly preparing to investigate allegations that Cristiano Ronaldo "assaulted" a young fan after Manchester United's defeat to Everton yesterday.
Footage of the Portugal international slapping a phone from a fan's hand has circulated online, and it appears that this could have very serious consequences for the player.
According to the Telegraph, Merseyside police are investigating the incident, for which Ronaldo apologized in an Instagram post last night, in which he also offered to buy a ticket for the fan to attend a match at Old Trafford.
In a statement issued to the Telegraph, Merseyside Police confirmed the allegations of assault.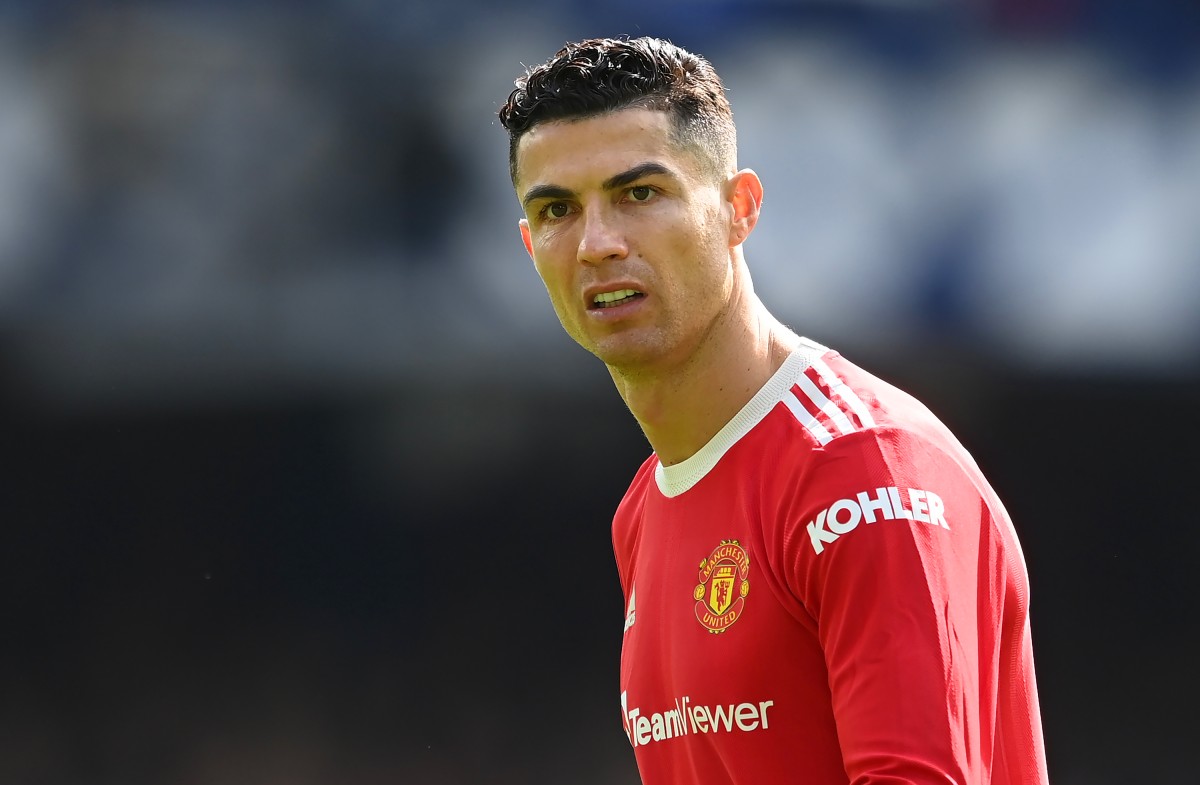 A spokesman for Manchester United Football Club and Everton said after reports of an alleged attack in the Everton-Manchester United match.
"As the players were leaving the pitch at 2:30pm, it was reported that a boy had been assaulted by a guest team as they were leaving the pitch. Investigations are still ongoing and officers are currently working with Everton Football Club to review CCTV footage and are carrying out an extensive investigation with Witnesses to determine whether there has been a crime."
more stories /

latest news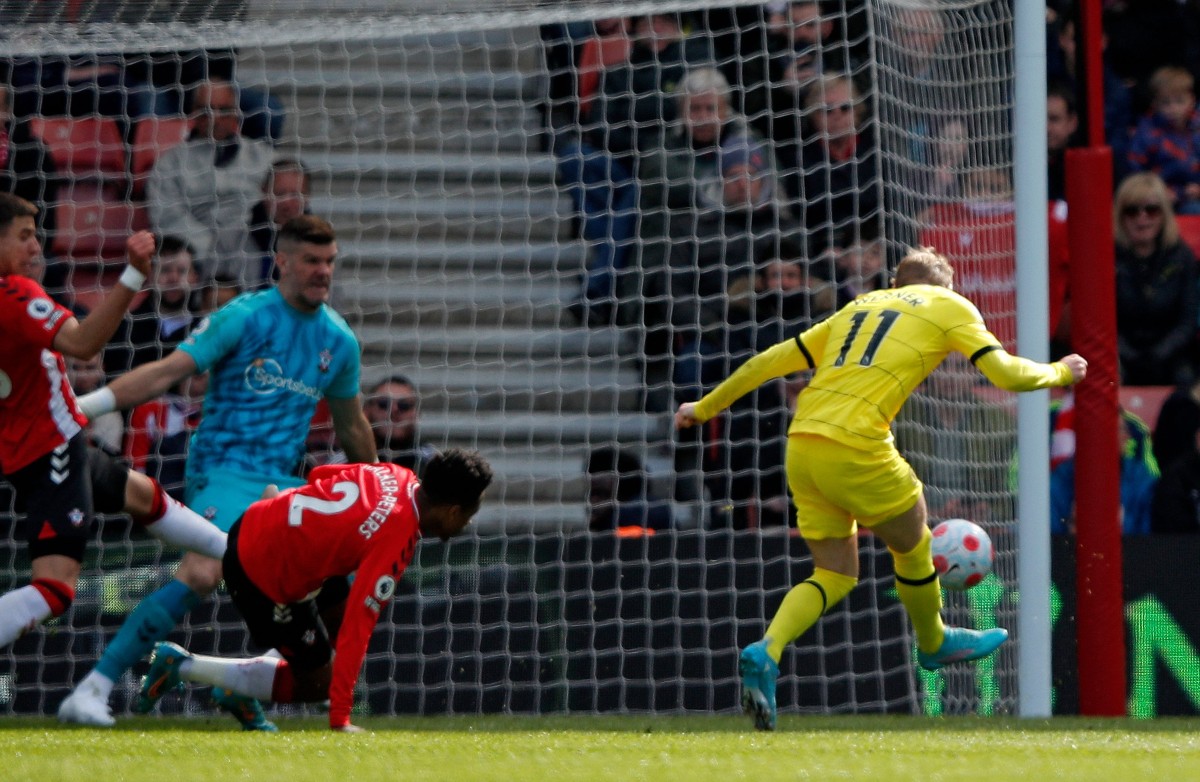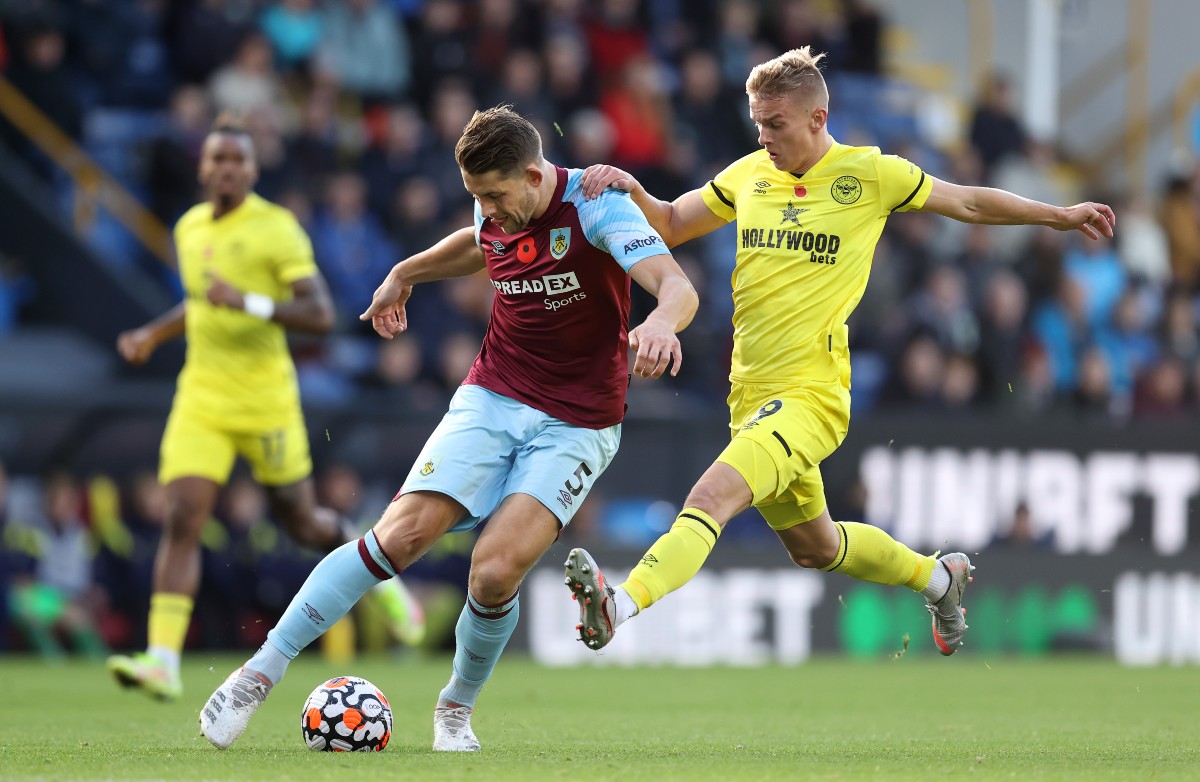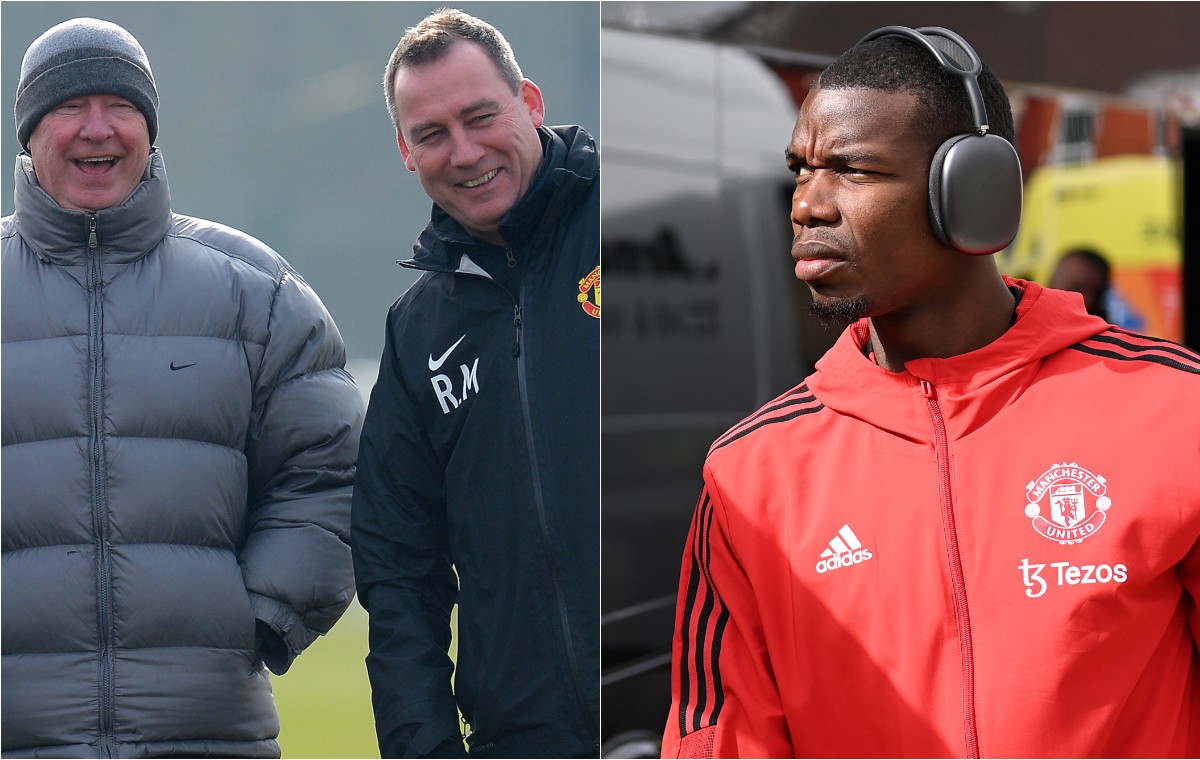 A spokesperson for the Football Association said they would look into the matter, saying: "We are aware of the incident and will seek feedback on the matter from both the club and the player concerned."
Man United lost 1-0 at Goodison Park as their battle for fourth took another knockout, and it seems clear that Ronaldo didn't take the score well.
His actions were widely criticized online, with former Liverpool left-back Jose Enrique admitting he had never loved the former Real Madrid man, saying he considered himself a "god".